PLASTIC WORK BOATS
An indispensable tool for every Cage Farm
Stamatiou Plastic Work Boats are currently serving cage farms in more than 15 countries worldwide. From small, swift, 5.5m boats to big 14m heavy-duty boats with jet engines, we cover the everyday  needs of any cage farm.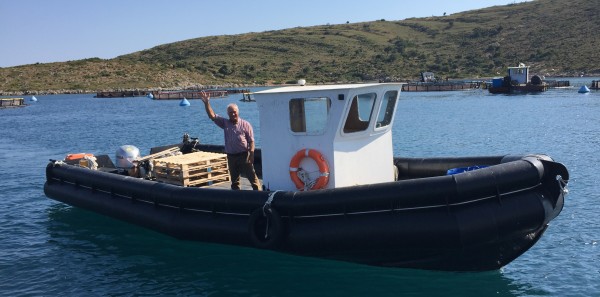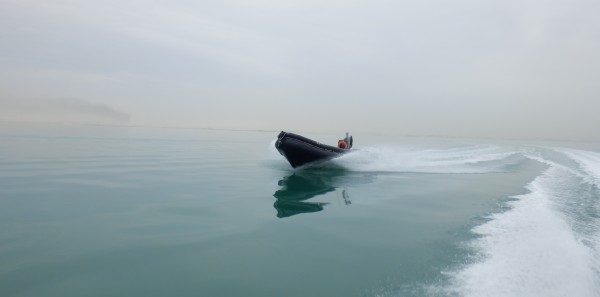 ---
Stamatiou work boats are designed and manufactured in our own metal and plastic workshop in Athens with HDPE Pipes and Parts, where we also build custom-made work boat, regardless of length and purpose.
All of them, however, share some common characteristics:
– Durability: Even after 10 years in heavy-duty work in cage farms around the world, our boat function perfectly.
– Usability: All of them are easy to steer and can withstand any impact, since they are practically unbreakable.
– Flexibility: Everything on the boat can adjusted and customised according to local circumstances. 
There are 3 main Plastic Work Boat Models:
– 5.5m   -7.5m   -9.5m
---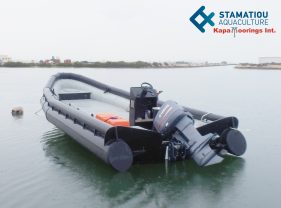 ---
However, we would be happy to provide a custom length work boat that perfectly fits your needs.
Contact us for more information.