MOORING
Mooring is all about stability. It's about expertise, quality and flexibility.
During the last 20 years, we have provided mooring equipment and services to over 400 cage farms around the world. Our goal is simple: To manufacture best mooring materials in the market, combined with fully customised mooring design services, that secure every single cage farm.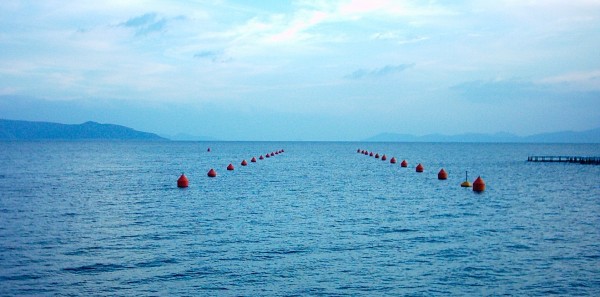 Most equipment is manufactured in our mainly facility in Athens, including buoys, ropes and more. All mooring services are providing in collaboration with  our in-house partners, Kapa Moorings, who have been designing and installing cage farms on all over the world since 1989.
When it comes to considering mooring equipment and services, look no further.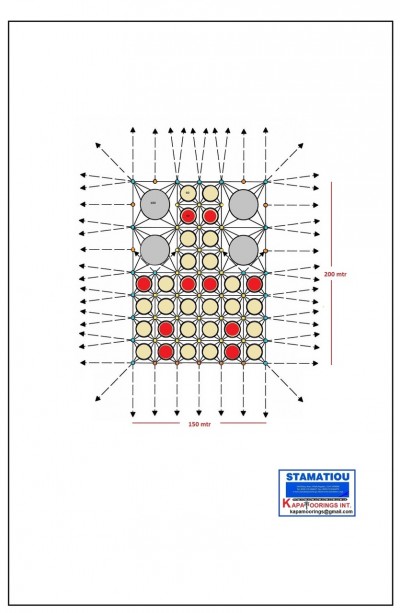 Mooring Services:
– Site Survey & Selection
– Mooring Design
– Mooring Evaluation
– Mooring Installation
– Mooring Relocation & Removal
 Mooring Equipment:
– Buoys 
– Ropes 
– Wheels
– Chains
– Shackles
– Anchors