Design & Survey
Design & Survey
---
The intention of building a functional cage farm, starts with understanding the procedure and taking the right decisions. Choosing the location, calculating the different parameters and adequately adapting to the local conditions can make the difference between success and failure.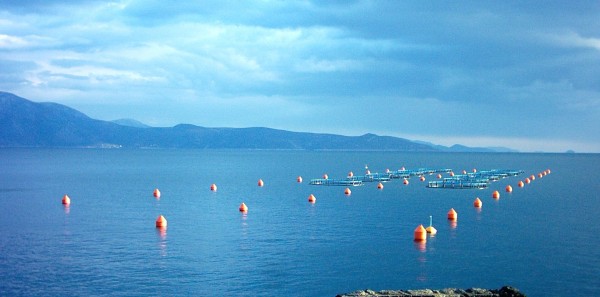 Every aquaculture project needs a thorough Survey, conducted by experts in their respective fields. This survey, analyses and predicts all the different local, national and/or international factors that will play a role in the feasibility, sustainability and profitability of a new cage farm, or an expansion of an existing of an existing one.
The survey takes into account the local area, the depth of the sea on location and all the climatic conditions that play an important role, namely wind span, currents, land and sea topography.
The survey also includes all the environmental analysis and prerequisites that the project has to comply with. 
At Stamatiou, we have created a Team of Experts that conduct each Survey.
Marine biologists, Engineers and Environmentalists, dedicated to provide you with a fully customised study, based on local weather and water conditions, surface and other environmental factors.
Ultimately, a quality survey, provides a road map for the project, an integrated guide and analysis of What has to be done and How it will be achieved.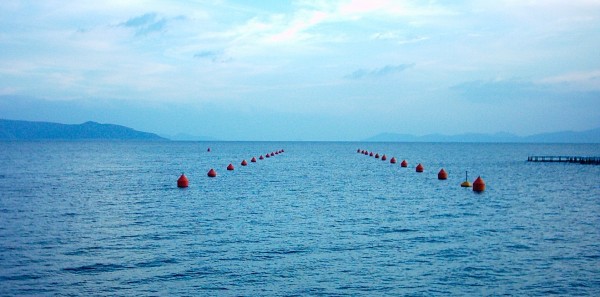 After the survey, we move to the stage of the Design. A correct design can fully utilise the location and achieve the best possible results, in production and effectiveness. 
Our Mooring Design team has been designing and constructing large-scale projects all over the world for more than 20 years. From sea ports to recovery operations, they are highly specialised in aquaculture, where their expertise is very deep. 
Apart from the team, we also work with the latest technology including:
– DJI Inspire Quadcopter with 4K camera, that perfectly capture the site, before and after the installation of the farm.
– ROV submarine with 4K camera, that provides 100% accuracy and high-quality footage of the sea bottom at the site.