PLASTIC CAGES
Cutting-edge technology. Hands-on Experience. 28.000 cages since 1988.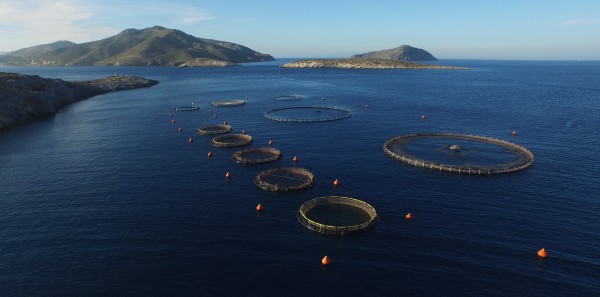 Our first plastic cage was manufactured and assembled after months of experimentation, in 1988. Since then, we have come a long way, providing around 28.000 cages to more than 450 cage farms in 22 countries worldwide. Today, we are the largest cage suppliers in the Mediterranean and we are actively scaling our activities to new regions, while evolving our product range, from the smallest component to large, tailor-made cages for a wide range of aquaculture projects.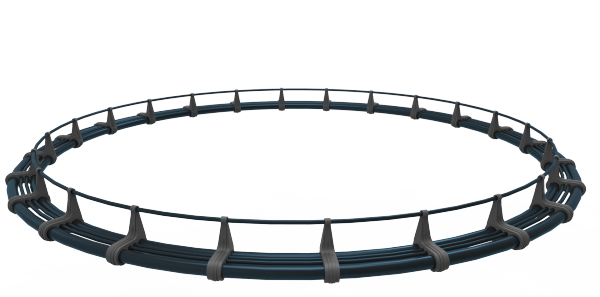 All our Plastic Cages are fully customisable. They can be adapted according to the specific site conditions and the client's needs. Our 30-year long experience in the industry and our unique horizontal company structure enable us to provide the best possible alternative for each aquaculture project, based on the specific conditions of the site, as well as the client's needs. At Stamatiou, our cages are truly ours; from the pipes to the innovative bracket design, we manufactured every part of it, from A to Z.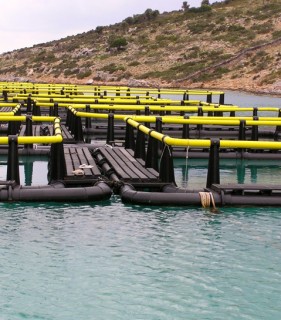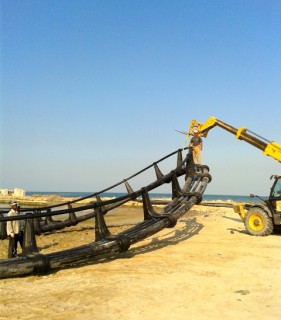 Learn more about our Brackets, Pipes, Accessories or see the complete list of Cage Models.