Other Mooring Equipment
Wheels
---
Stamatiou mooring wheels are designed with 20+ years of experience in the industry. They are built to withstand even the most extreme conditions and have an average life span of 25 years.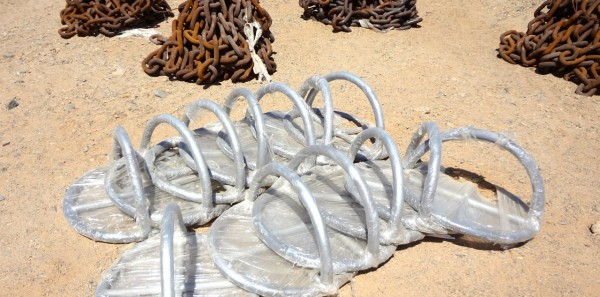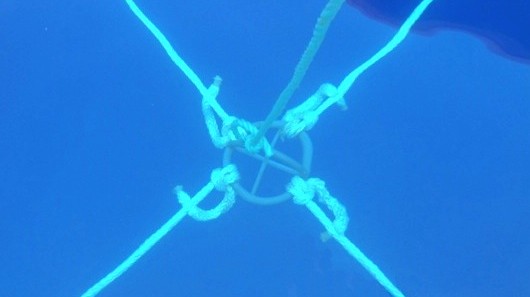 Chains
---
Top quality chains in all sizes and types.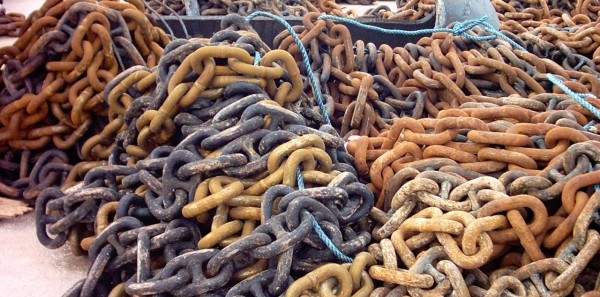 Shackles
---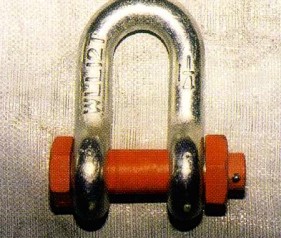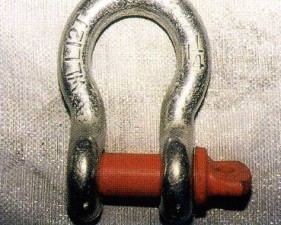 All our Shackles are fully certified and can cover all marine purposes.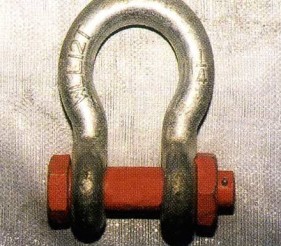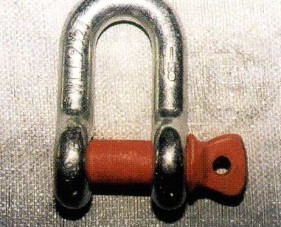 Anchors
---
Made of marine grade steel, our anchors are designed especially for cage farm use.